Fill in our simple form and send us your smile! Follow our step-by-step guide on how to take your photos.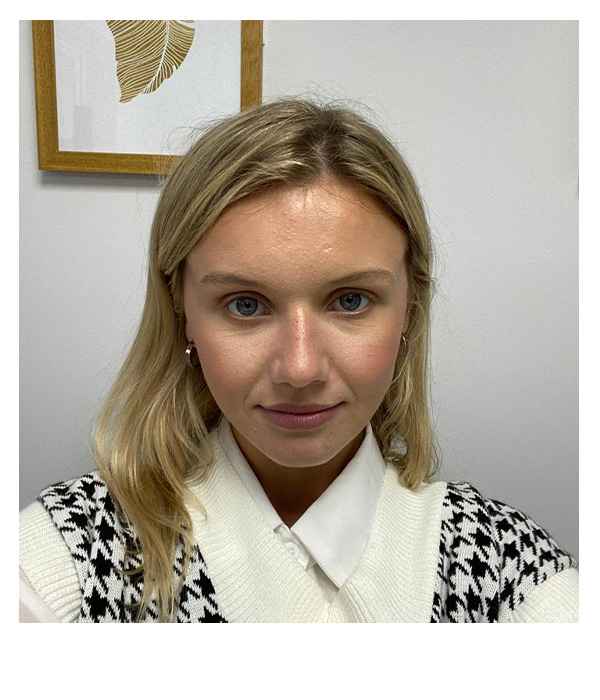 Hold the camera on front with a closed relaxed mouth.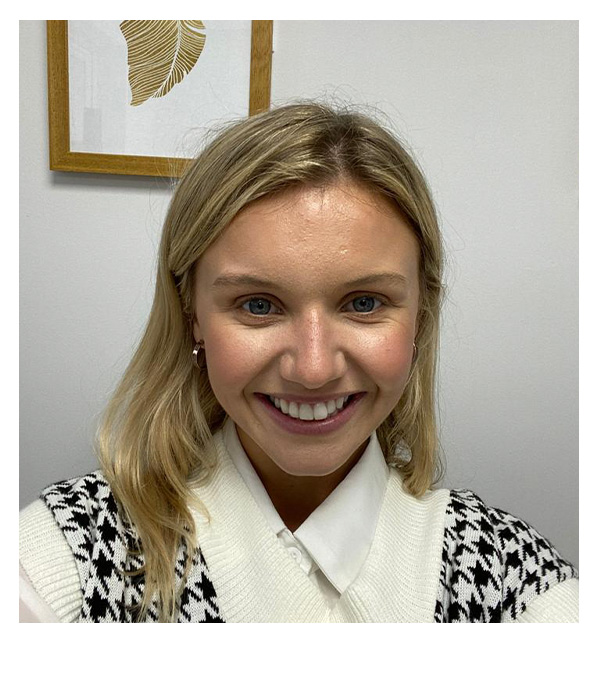 Take a photograph straight on again and smile naturally.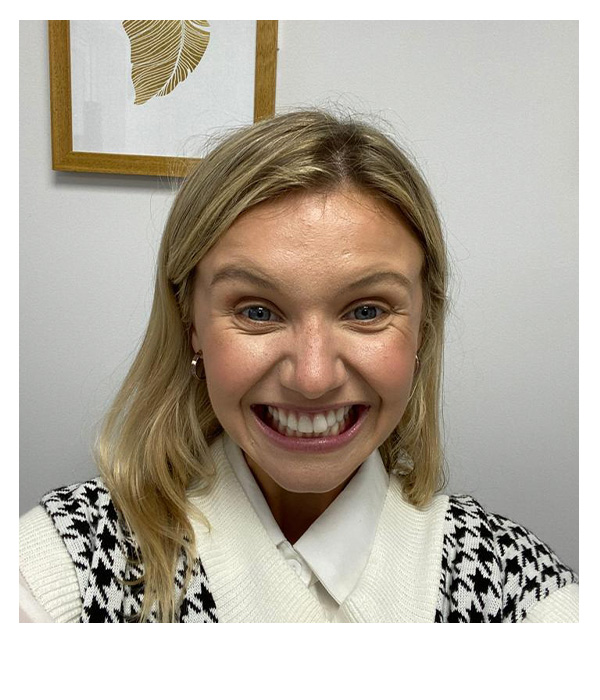 Another photo straight on with a wide grin, showing a many teeth as possible.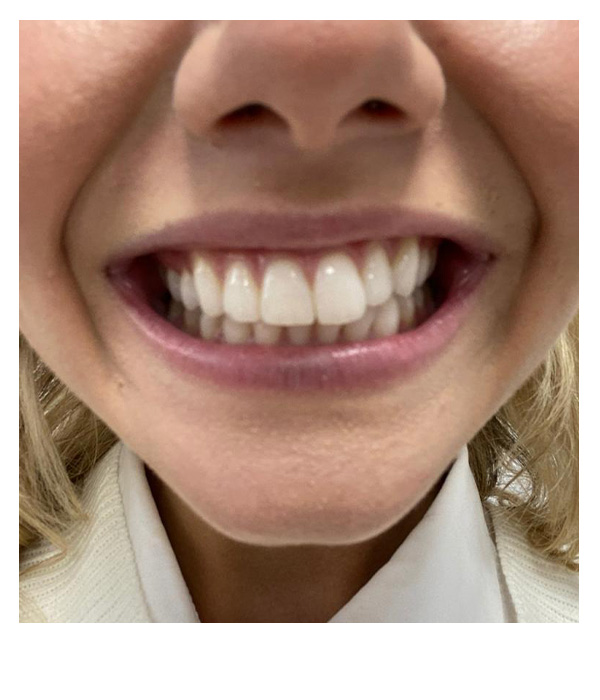 Repeat step 3 but bring the camera closer to your mouth.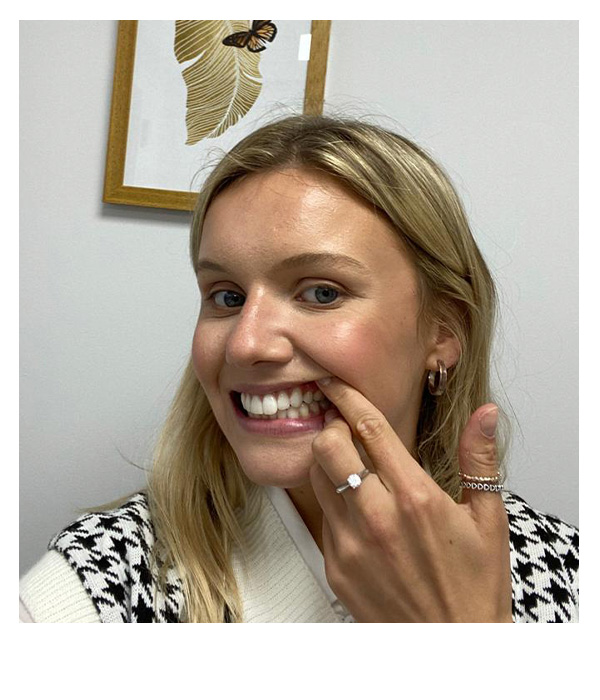 Pull your cheek away from your teeth on either side and bite down.
Looking to improve your smile? Then try out our new Smile Analyser and see if our treatments can help you today.
If you're looking for the perfect smile, but hate the idea of traditional braces, Invisalign might be the solution you've been searching for. This method uses clear aligners, or gum shields, which are custom made by the Invisalign laboratory.

They are completely tailored to the shape of your mouth, and change at set intervals as determined by the treatment plan.

Aligners are removable but are designed to be worn for most of the day and should only be removed for cleaning and eating. Depending on the complexity of your plan, the process can take up to 18 months.